So, like here are some pictures of some of my friends...
If you're my friend and you want your stupid, I mean nifty, picture here, GIVE ME ONE. Thank you...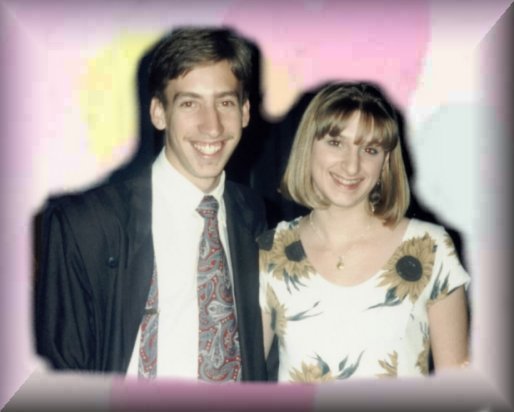 That's me and my best friend forever and ever, Johnny back in 1995. He passed away in July of 1999 from Cystic Fibrosis. (Johnny~ I love you and miss you...)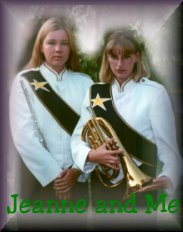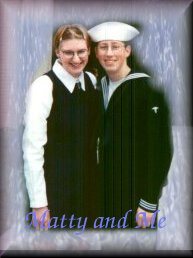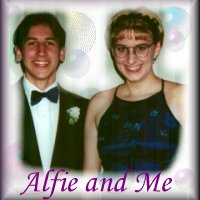 Amanda Ann Lockwood.
Copyright © 2000 [Amanda's Site]. All rights reserved.
Revised: October 03, 2002 .