My Britney! I mean, Miss Britney Spears!!!
So at the present time this page is under construction, until I figure out what the point of it is meant to be... For now, a couple of pictures of Britney...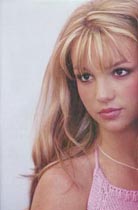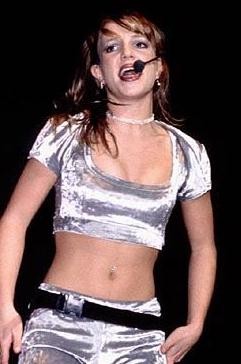 OK and one more...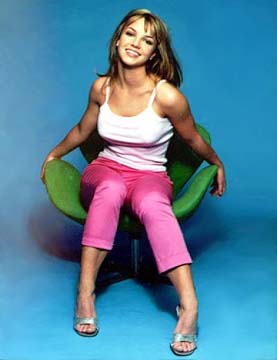 Sorry...

OK I mean it this time...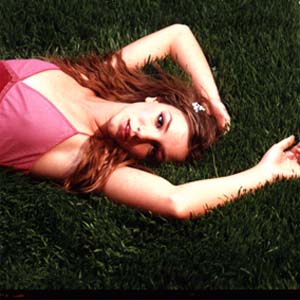 Amanda Ann Lockwood.
Copyright © 2000 [Amanda's Site]. All rights reserved.
Revised: October 03, 2002 .